Meet with your bookers in one click.
Attach video call links in your appointment confirmations and offer your services globally.
Connect your video meeting provider and neatCal will automatically generate video conferencing details when someone books with you. You and your invitee will also receive details via confirmation email and calendar event.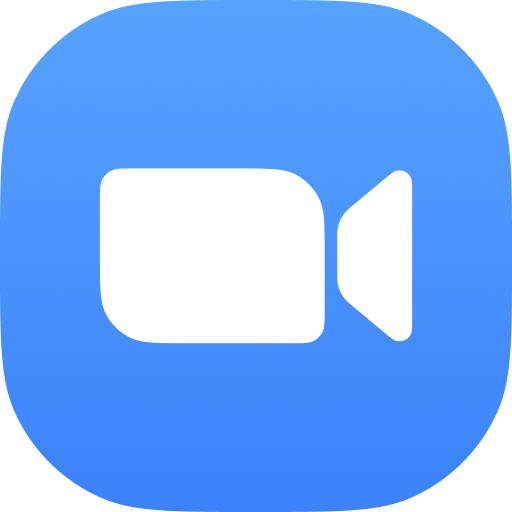 Zoom
Secure, reliable video platform powers all of your communication needs, including meetings, chat, phone, webinars, and online events.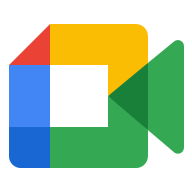 Google Meet
Add real-time meetings to your appointments. Using your browser, share your video, desktop, and presentations with teammates and customers.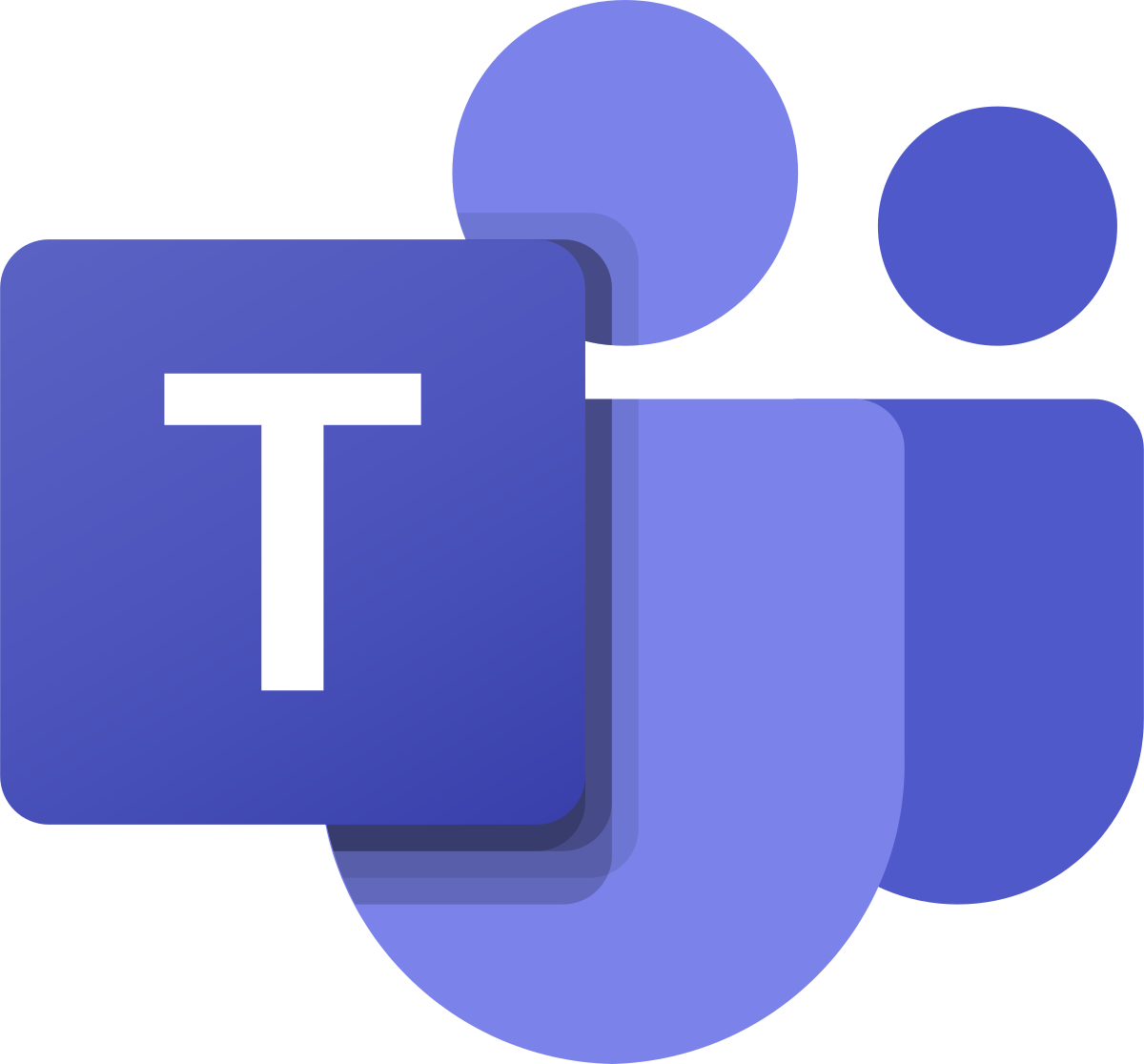 Microsoft Teams
Connect your Teams account and make&receive calls directly in Teams with advanced features like group calling, voicemail, and call transfers.